Location and contact Magic Atrium Beach Apartments
Apartaments in Cala de Finestrat, next to Benidorm
We want your experience to be magical. Do you have any questions or special needs? The reservations team of Magic Atrium Beach Apartments, in Cala de Finestrat, is at your disposal to resolve any incident or to attend to your needs. We are waiting for you!
Address:

Avinguda dels Mariners de la Vila Joiosa, 19, 03570 La Vila Joiosa, Alicante

Aparthotel Magic Tropical Splash:

(+34) 865 61 03 00

Bookings:

(+34) 965 851 654

Bookings ( english speaking):

(+44) 161 25 012 81

Email:

reservas@apartamentosmagicatriumbeach.com
How to get to magic atrium beach
We are waiting for you next to the beach, you choose how to get to your apartment!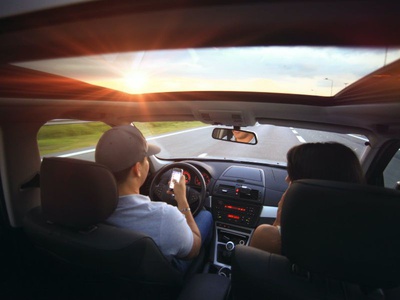 Car
You won't have any trouble finding us
We are in Cala de Finestrat. Very close to Benidorm, a town that is perfectly located in the Mediterranean arc that traces the AP7 and the National Road 332. Check our map and, if you have any doubts, contact us.
Train
TRAM and bus services
If you are one of those who prefer the comfort of travelling by train, you can get to Alicante thanks to the different RENFE lines. Once there, there are services that connect with Benidorm and its surroundings.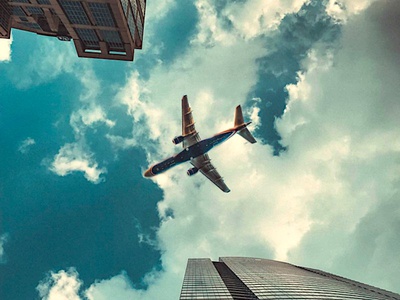 Plane
El Altet Airport next to the city of Alicante
The modern airport of El Altet is located just 60 km. from Benidorm. Once there, there is a regular bus service that offers the possibility to travel quickly, comfortably and economically from Alicante airport to Benidorm and vice versa.
Tourist attractions
La Marina Commercial Centre
Poniente Beach Club
Benidorm Harbour
Terra Natura & Aqua Natura
Alicant Airport
Cala Finestrat
Magic Atrium Plaza Apartments
Benidorm Celebrations™ Apartments
Aparthotel Magic Tropical Splash Water Park, Spa & Caribbean Resort
Magic Aqua™ Rock Gardens Hotel
Villa Luz Family Gourmet & All Exclusive Hotel
Magic Cristal Park Hotel
Magic Fenicia Hotel
Magic Villa Benidorm Hotel
Magic Robin Hood Lodge Resort
Villa del Mar Hotel ****
Benidrom city hall
Balcony of the Mediterranean
San Jaime church
Levante Beach
Poniente beach
Albir Beach