Take advantage of the special Magic Days prices! Up to -20% discount in Magic Atrium Beach Apartments
Exclusive offers on the official website
Take advantage of the special Magic Days prices! Up to -20% discount
Your appartmen from 43 euros/night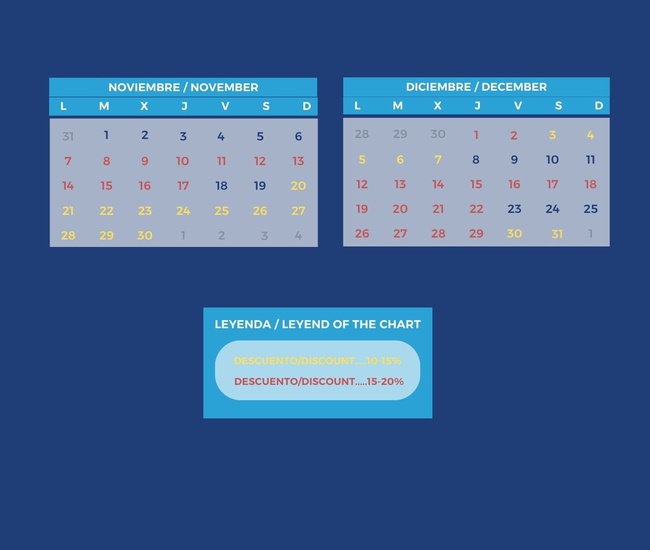 NOVEMBER AND DECEMBER.
Are you one of those who wait until the last minute to travel?

Are you flexible when it comes to choosing dates and want to live magical experiences at the best price?

Be part of Magic Days and enjoy comfortable and modern beachfront flats!

Here you will find the best discounts of the year for a unique holiday.
Offer valid from 28/11/2022 to 31/12/2022
Price from calculated per adult/night
ENJOY THE RELAXATION AND FUN AT ATRIUM BEACH APARTMENTS
Taste the best gastronomy
PLAY AREAS AND SWIMMING POOLS
Take advantage of the MAGIC DAYS to discover our accommodation at special prices.

Choose any room, occupancy and regime and if your stay is on the following days shown, you will have up to 20% discount* (on the night of your choice).


Select the days you prefer (there may be a minimum number of nights) and take advantage of our MAGIC DAYS.

Magic Days: Always travel at the best price!

Do you need transport? Travelling has never been so easy. En
Holydays by Magic you can book your hotel + transport + experiences, at the best price and in just a few steps.
BOOK HERE

*Calendars and discounts subject to availability.
Allowed occupancy

Check the occupancy of each apartment

Available regimes

Choose your favourite regime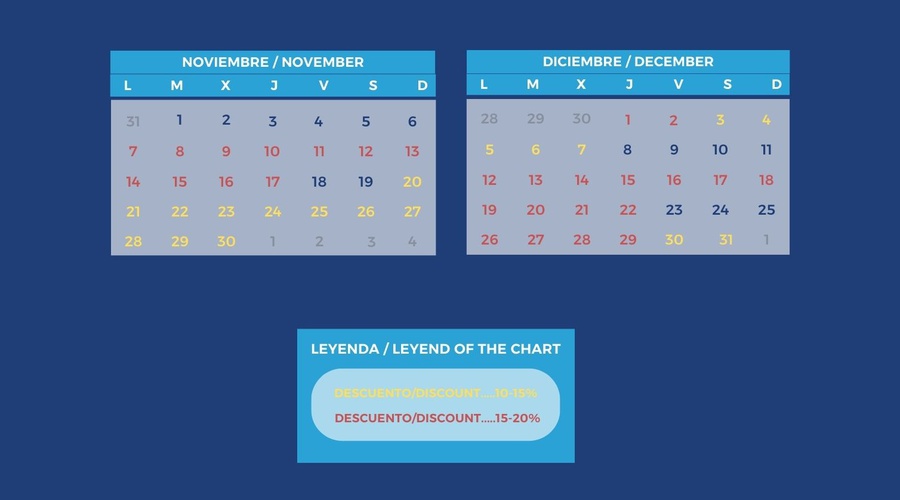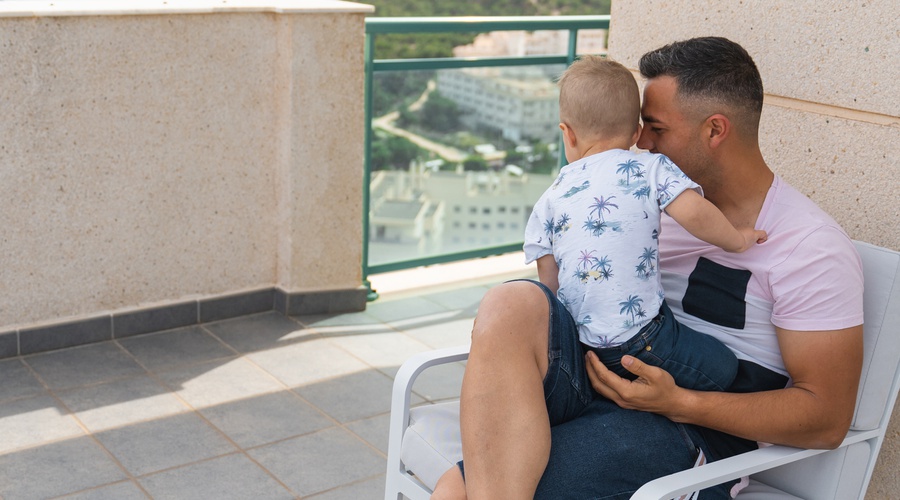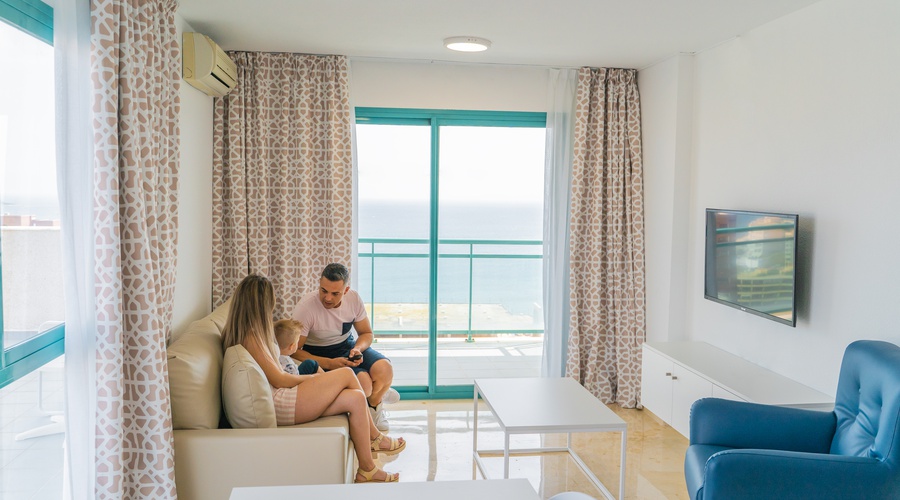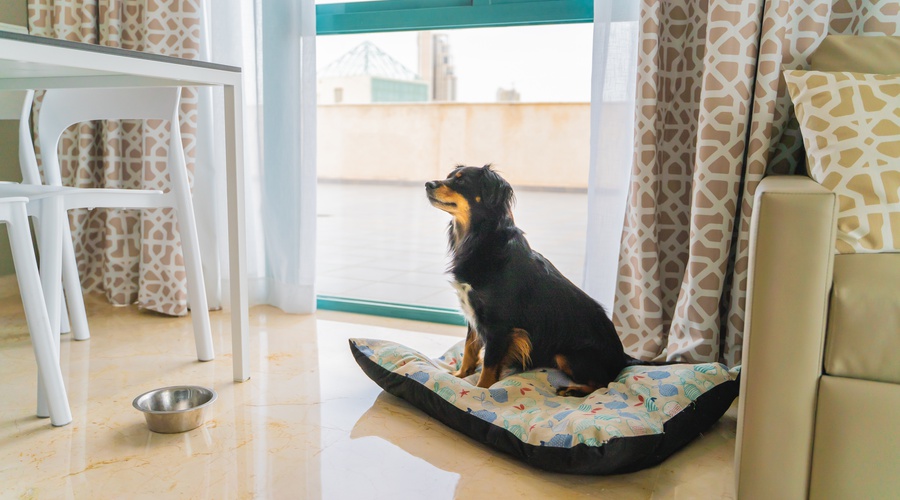 ADVANTAGES OF BOOKING ON THE OFFICIAL WEBSITE
Book on the days shown and get great discounts and best price online guaranteed.
conditions
*Maximum discount shown for one night of the days on offer, when booking any room and board (+7% extra if you belong to the Magic Amigos Club - VIP HONOURS level).

In addition, with the Secure Rate up to 3 days before your arrival you can cancel your booking free of charge. The full amount of your booking will be refunded (except the amount of 45 euros corresponding to the extra of the Tariff). This guarantee does not cover expenses less than 3 days before the date of arrival. Cancellations 3 days before arrival, 35% of the reservation will be charged. 2 days before arrival, 80%. 1 day. no show or cancellation during the stay 100%.
From :
€40
taxes included.
Price from calculated per adult/night