Magic Atrium Beach Apartments Experiences
Entertainment in Villajoyosa with our excursions
Enjoy the best excursions and shows thanks to the Magic Costa Blanca Group. In this section you can get experiences, shows and excursions for the whole family at the best price! (Most excursions are free for UAI guests. Please consult the contracted regime).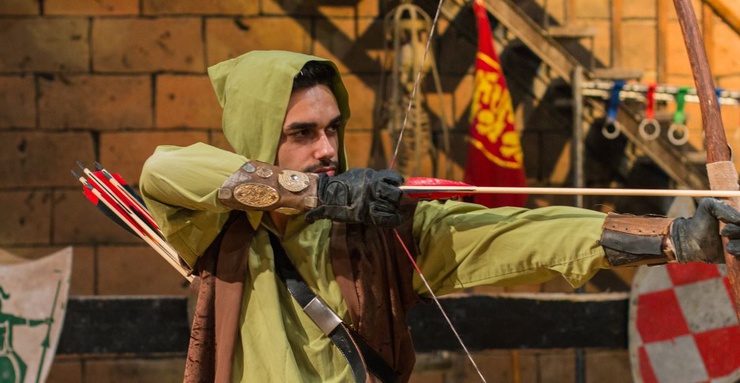 Cena-Espectáculo 'Desafío Medieval' (Entrada Normal)
Un espectáculo único! Ahora tú formarás parte de esa historia. Incluye: - Cena y refrescos, al estilo medieval. No incluye bebidas alcohólicas (de pago) - Espectáculo con justas, torneos, etc. Duración 1 hora 30 minutos ...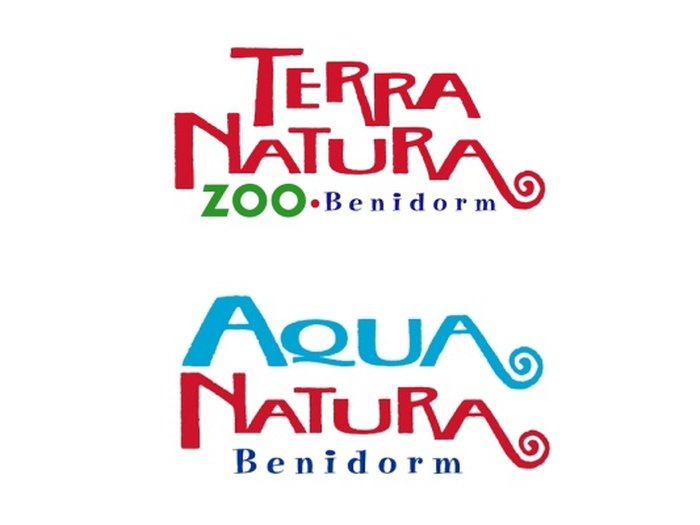 Entrance Tickets Terra Natura and Aqua Natura
Terra Natura is a latest generation animal park where you will discover "zooimmersion", a new concept in the design of habitats that permits contact with the animals through barriers invisible to the human eye. Aqua ...
See more